1.Luxury apartment near to Paris Vendome. €195/Night
This beautiful apartment features high decor and serviced by lift. Its a few minutes walk from Opera Garnier, so perfect for a romantic night out.
---
2.Charming apartment close to Notre Dame. €120/Night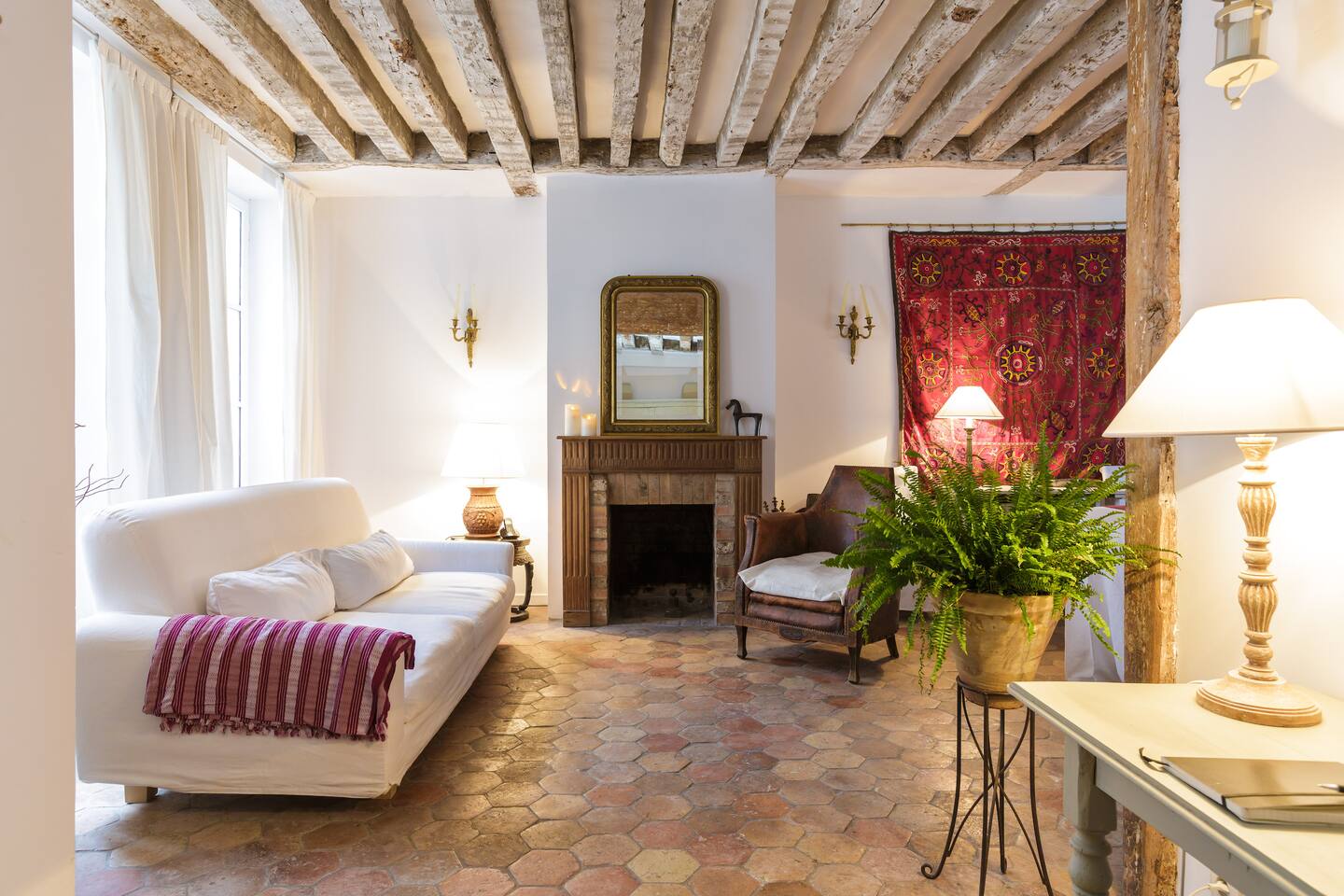 This beautiful apartment is in the heart of Old Paris, and moments away from Notre Dame.
---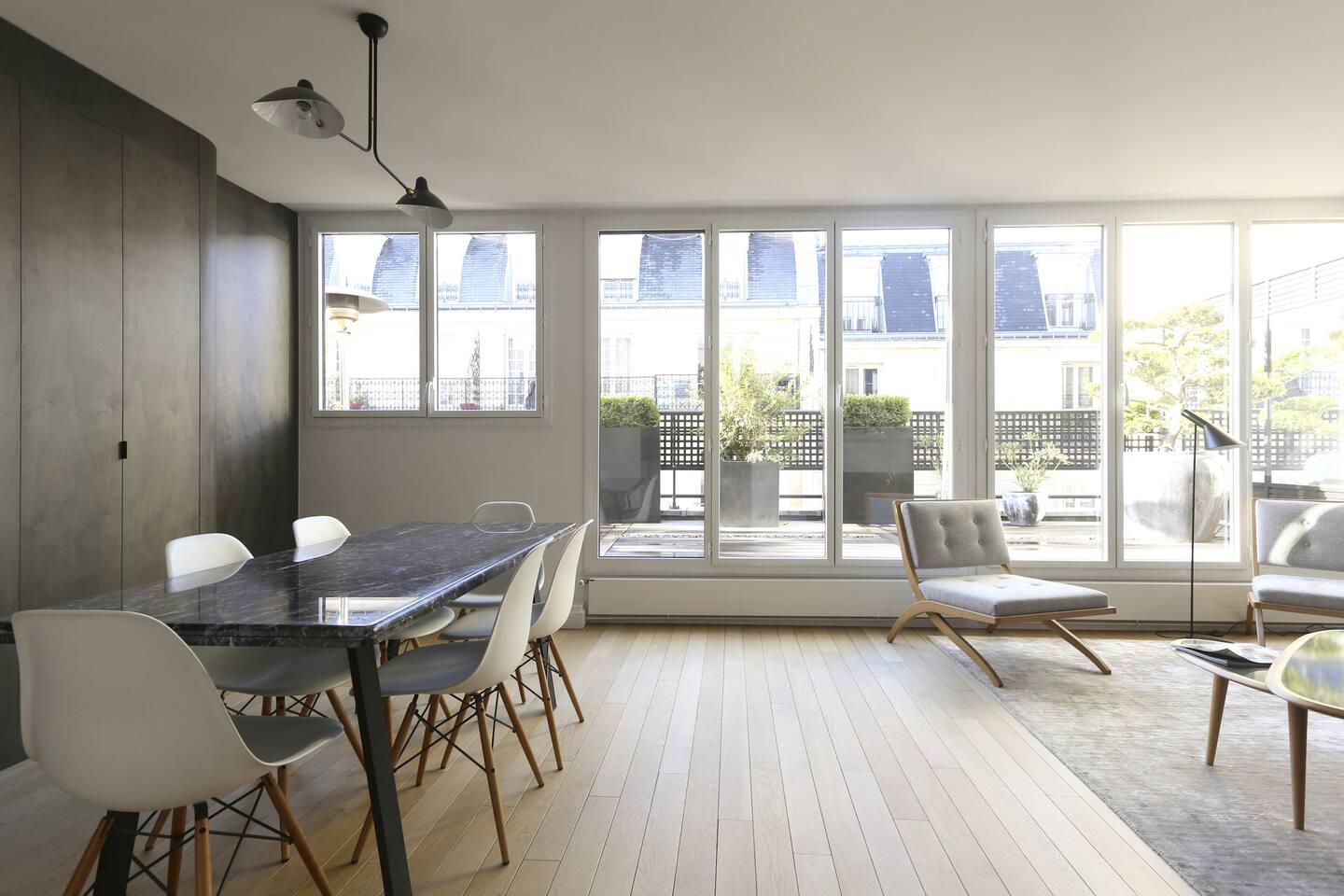 This spacious apartment benefits from plenty of light along with a terrace perfect for bbqs.
---
4.Amazing Houseboat with views of Eiffel Tower. €170/Night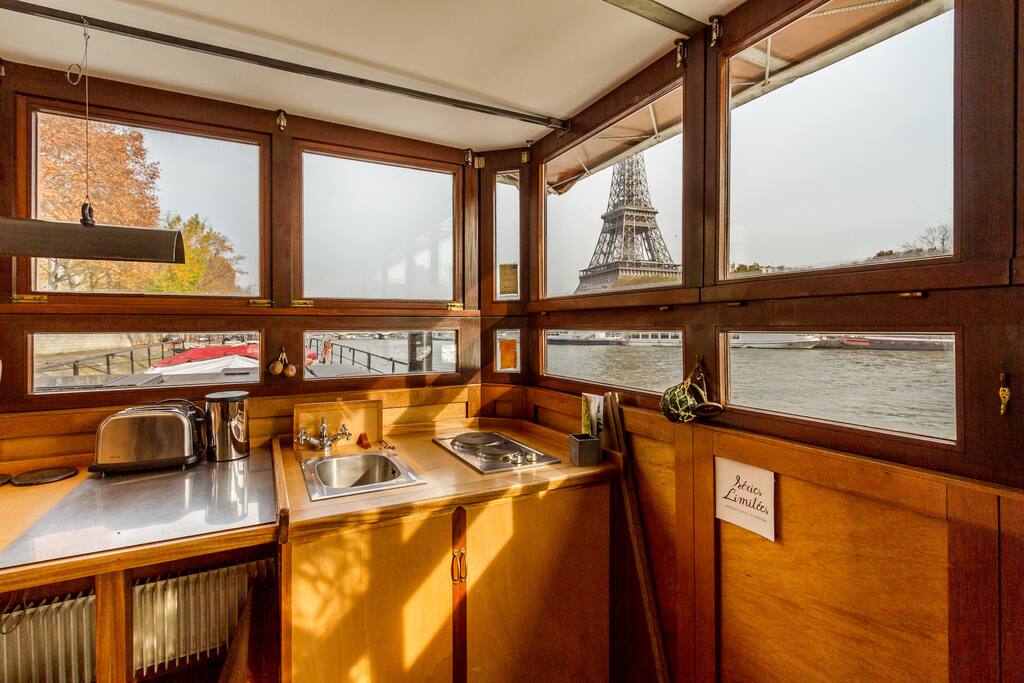 This charming houseboat studio has a lovely wooden interior and is moored on the river Seine. Most importantly, it has Wifi!
---
5.Spacious bright apartment in Trocadero. €230/Night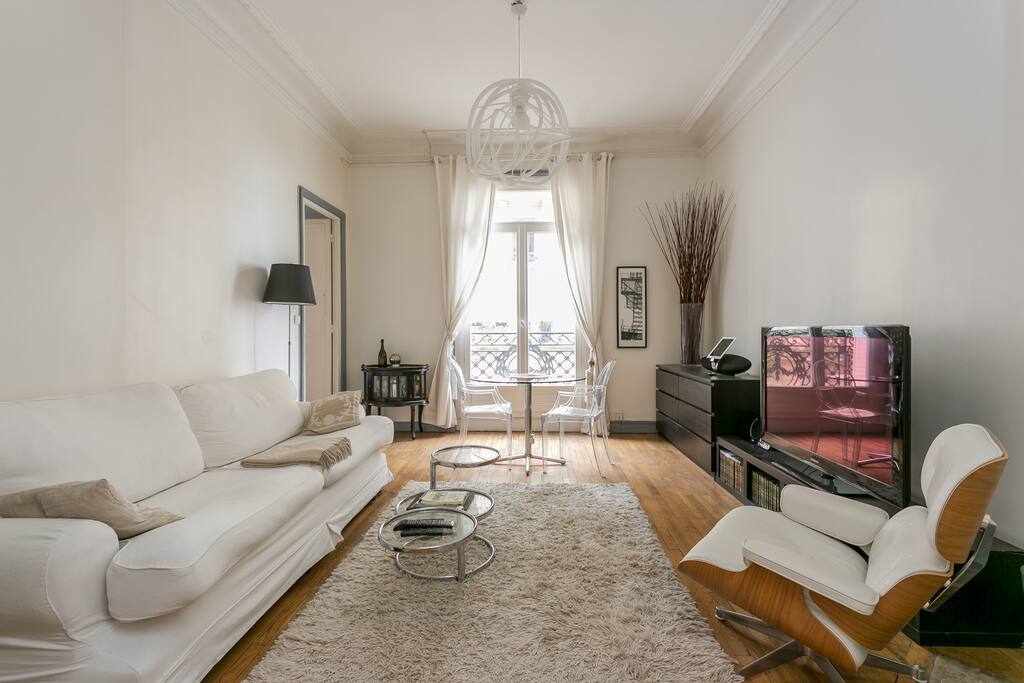 Luxurious apartment block in the trendy area of Trocadero with views of Eiffel Tower. Very central location and also close to "Rue de Passy". Perfect for shopping.
---
6.Cosy Luxury Suite. €145/Night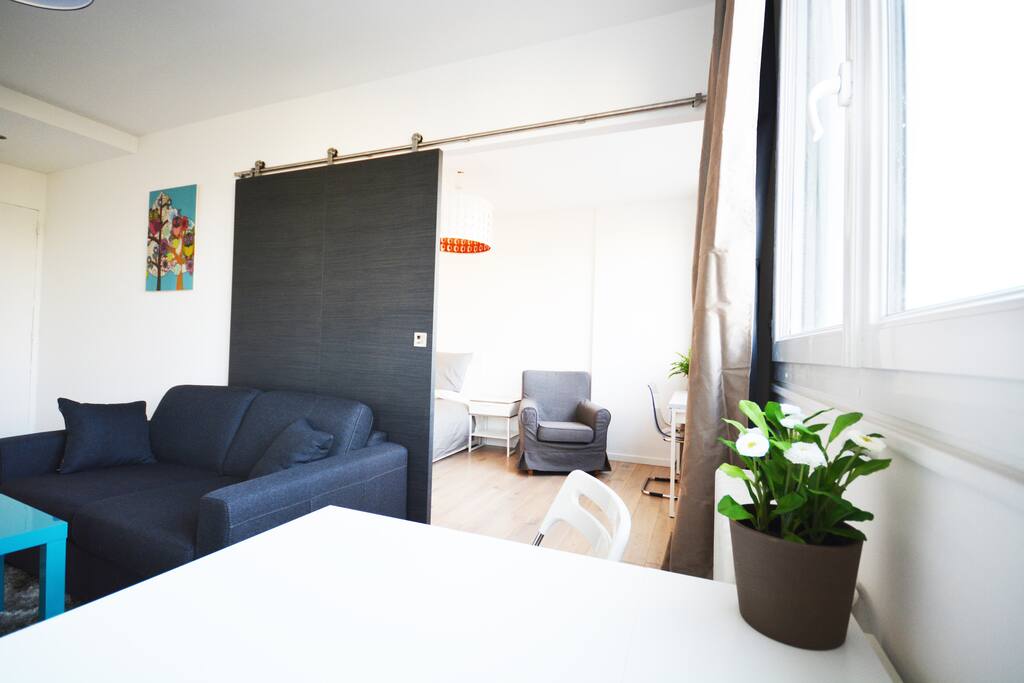 This apartment is within a 2 minutes walk of 2 Metro stations, and conveniently located for the business traveller.
---
7.Prestigious apartment near to Disneyland Paris. €81/Night
This pad has free parking and is a 10 minutes drive from Disneyland. Its also within close proximity of Toscan Food Court and a shopping outlet.
---
8.Quirky split level apartment. €120/Night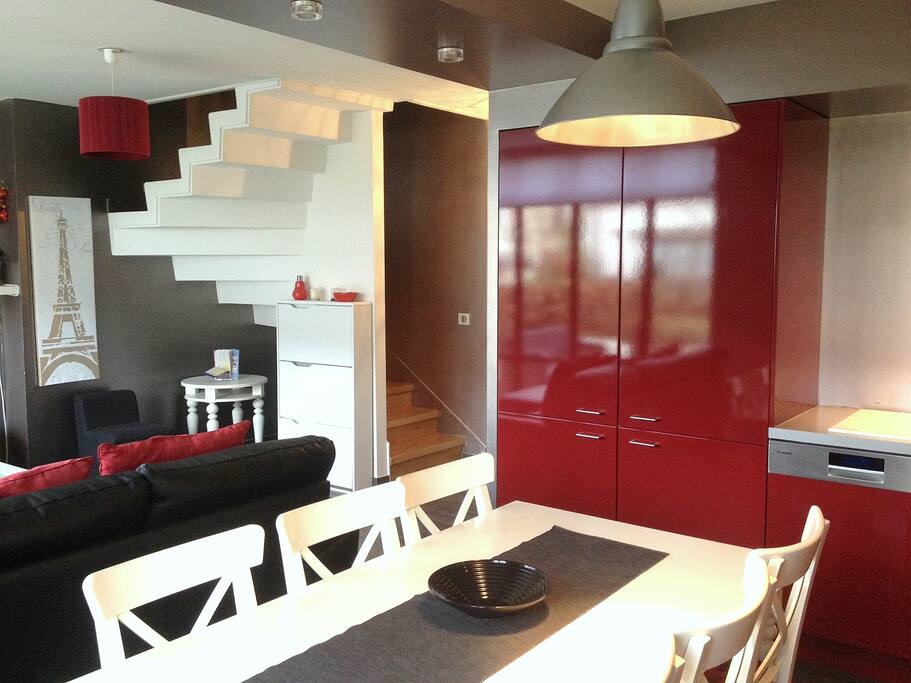 The host of this apartment will gift you with a free bottle of champagne if you stay for more than 7 nights. Also close to Disneyland Paris and 2 shopping centres.
---
9.Super luxury apartment in Saint-Germain. €800/Night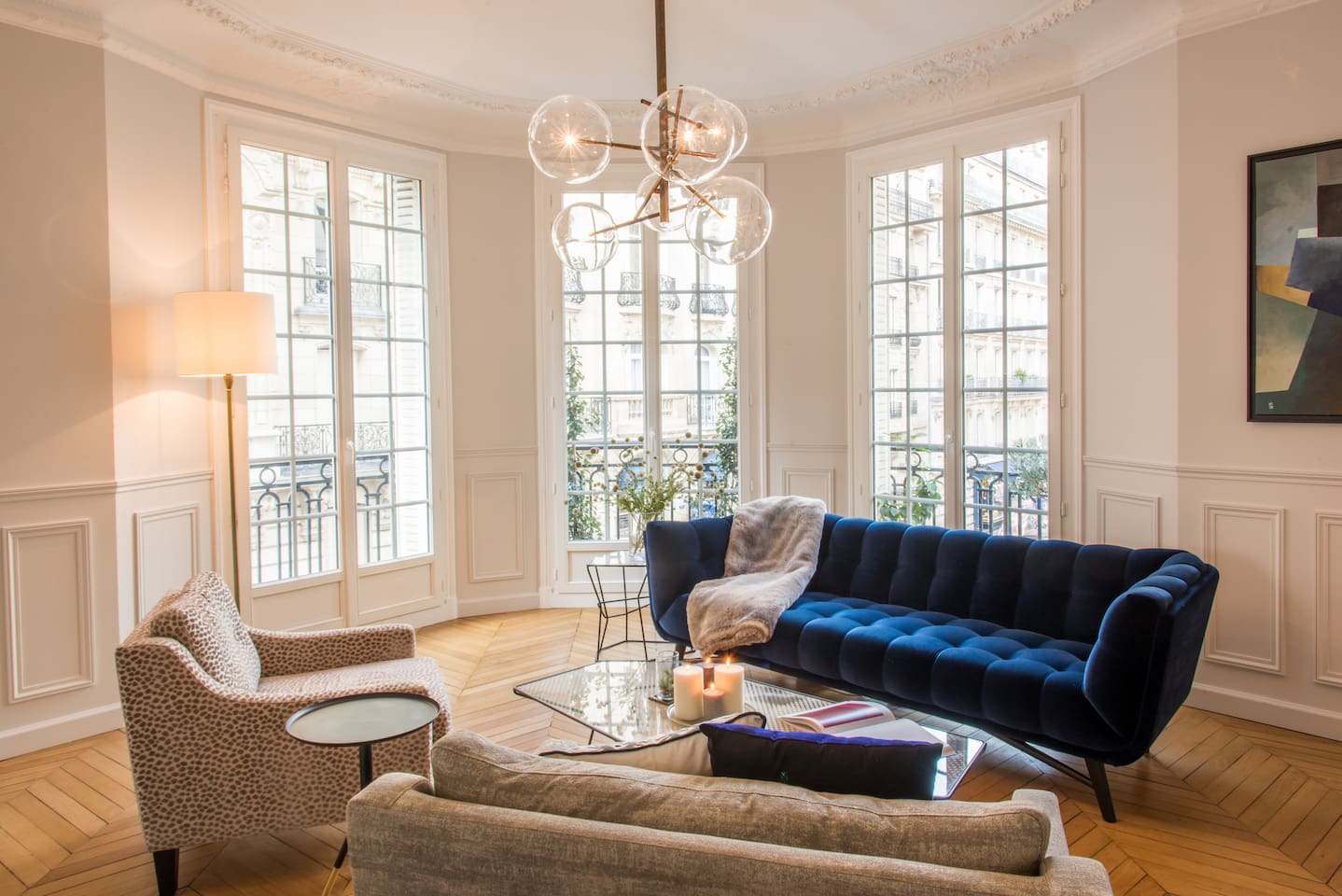 This is definitely a 5 star accommodation, and is based in the rich area of St-Germain-des-Pres and is spread out over 1700 square feet. Hopefully this should justify the high price tag.
---
10.Regal apartment in central location. €135/Night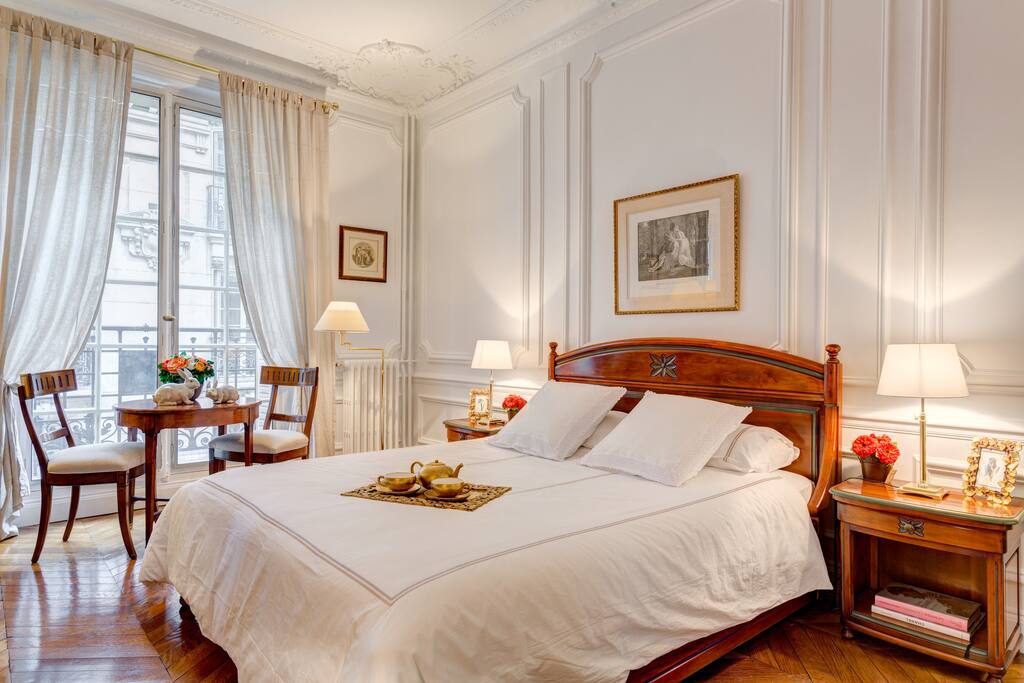 This regal space has luxury furnishings and is even Pet friendly! Within walking distance of the world famous Gallery Lafayette.