1. A Whole Castle to Call Your Own.
Stay in a Victorian castle in Yorkshire Dales! Fifteen bedrooms make this the perfect place for your entire royal family.
---
2. Victorian Gothic Castle in Devon.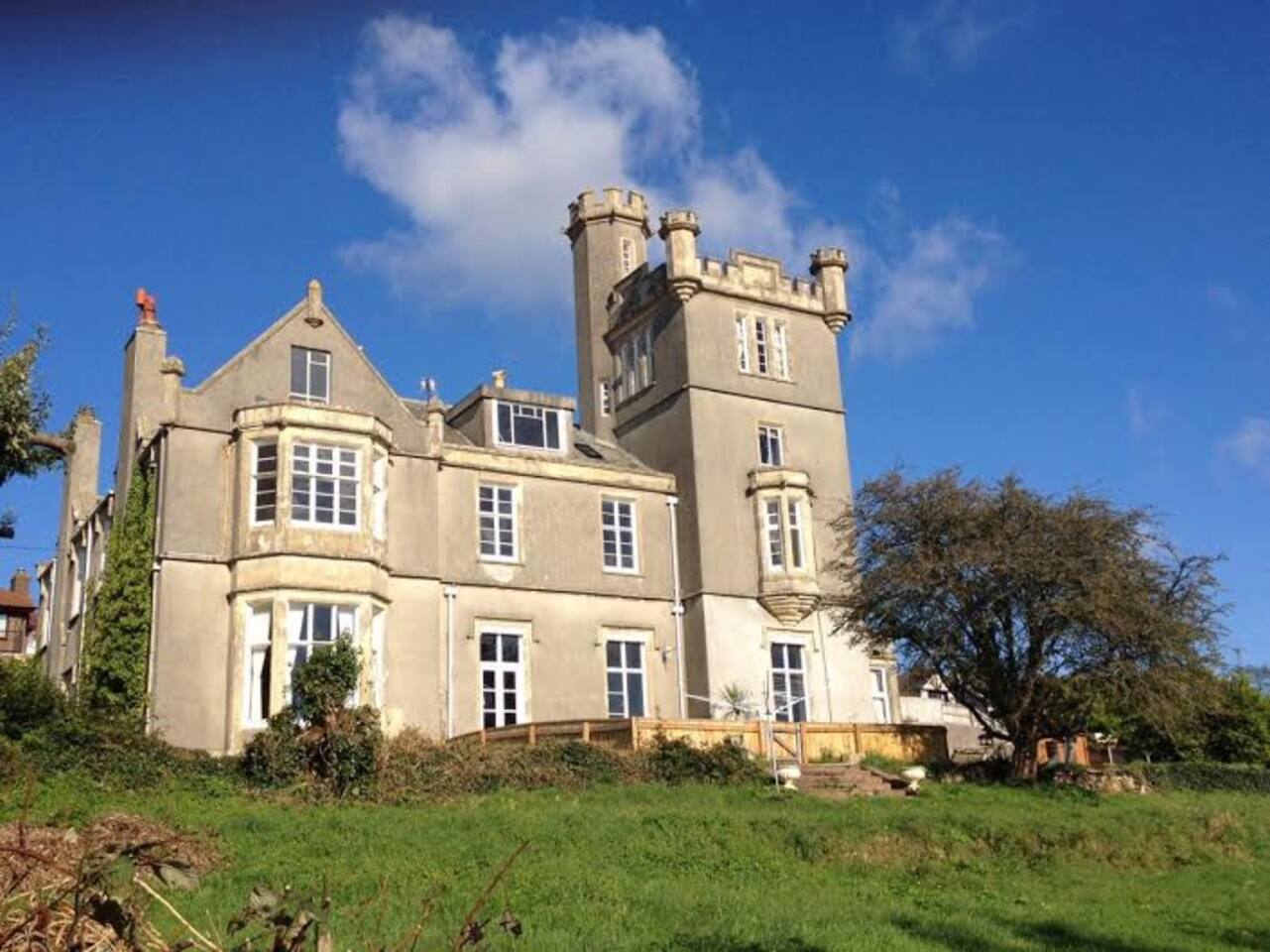 This ocean-view castle is the perfect place to enjoy the British countryside. It's both child and pet friendly!
---
3. Exclusive Castle in Cornwall.
Enjoy this sprawling, ten-bedroom castle its 55 acres of gardens and woodlands, and its on-site activities.
---
4. Live in an Historic English Castle!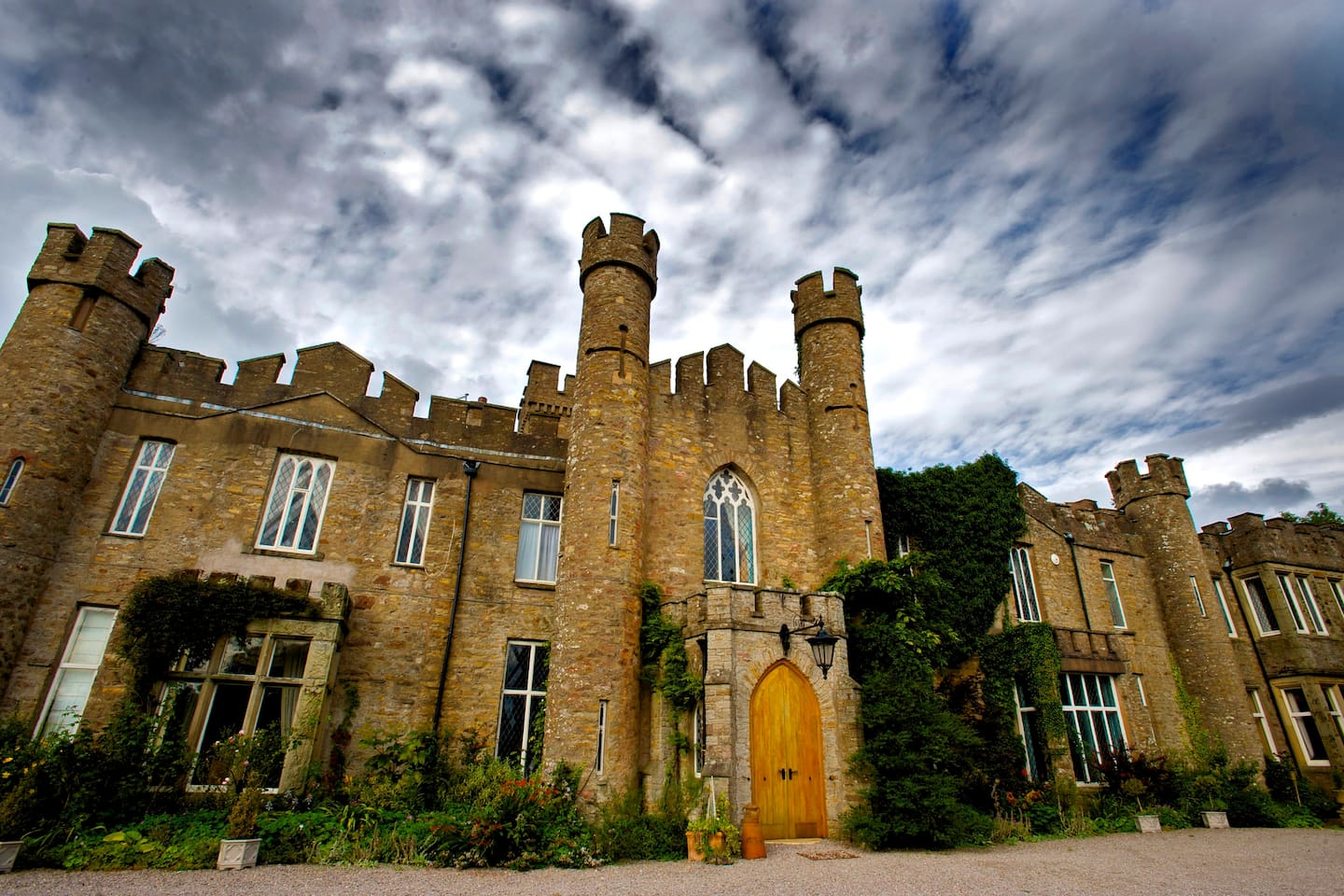 This castle has individual rooms for rent, and it's totally kid-friendly. Stay like royalty in a quiet neighbourhood for your next holiday!
---
5. Delightful Converted Chapel Halifax.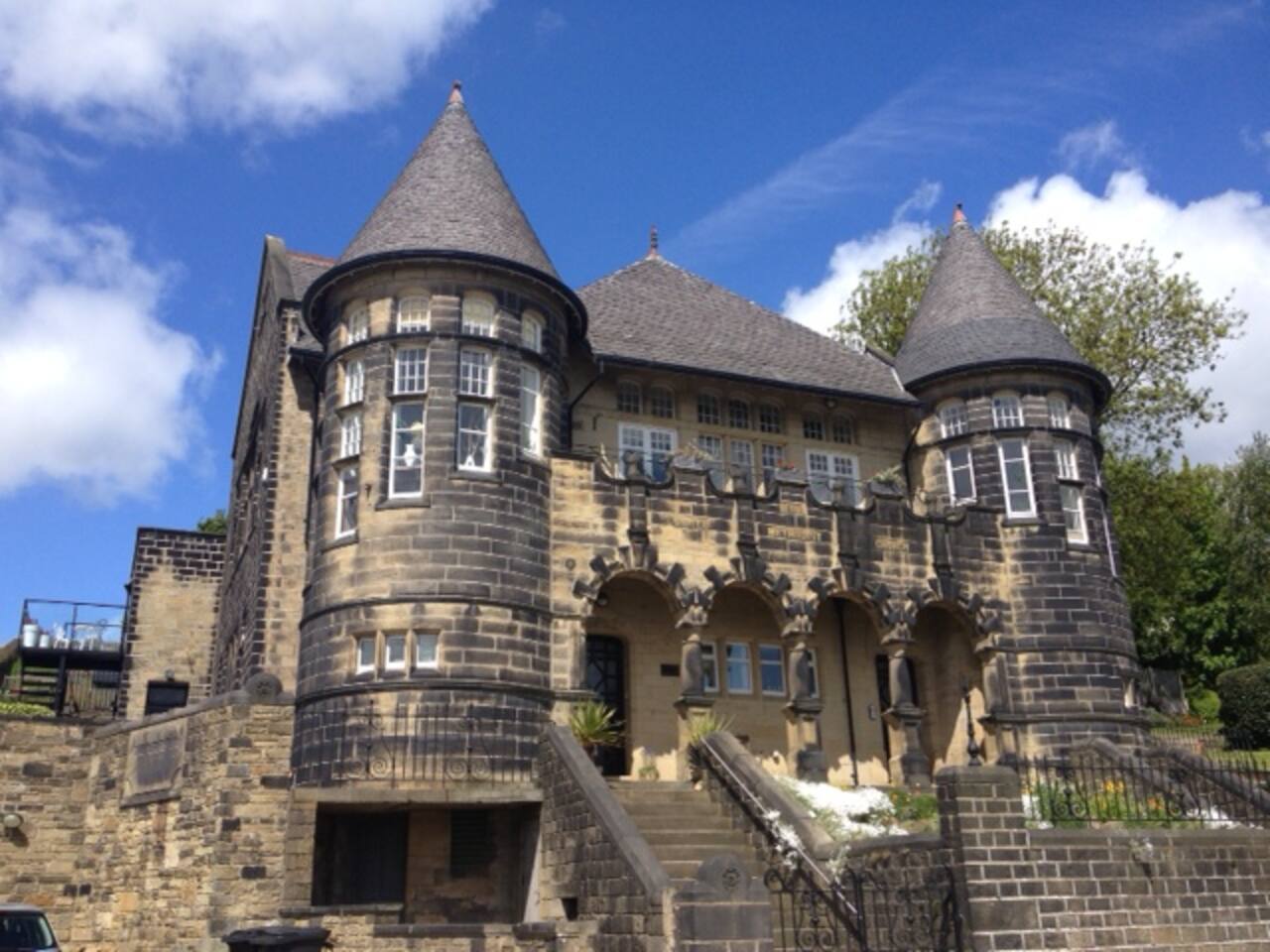 Welcoming hosts make a stay in this historic absolutely delightful! This is very affordable castle rental option.
---
6. Historic Castle in Borders.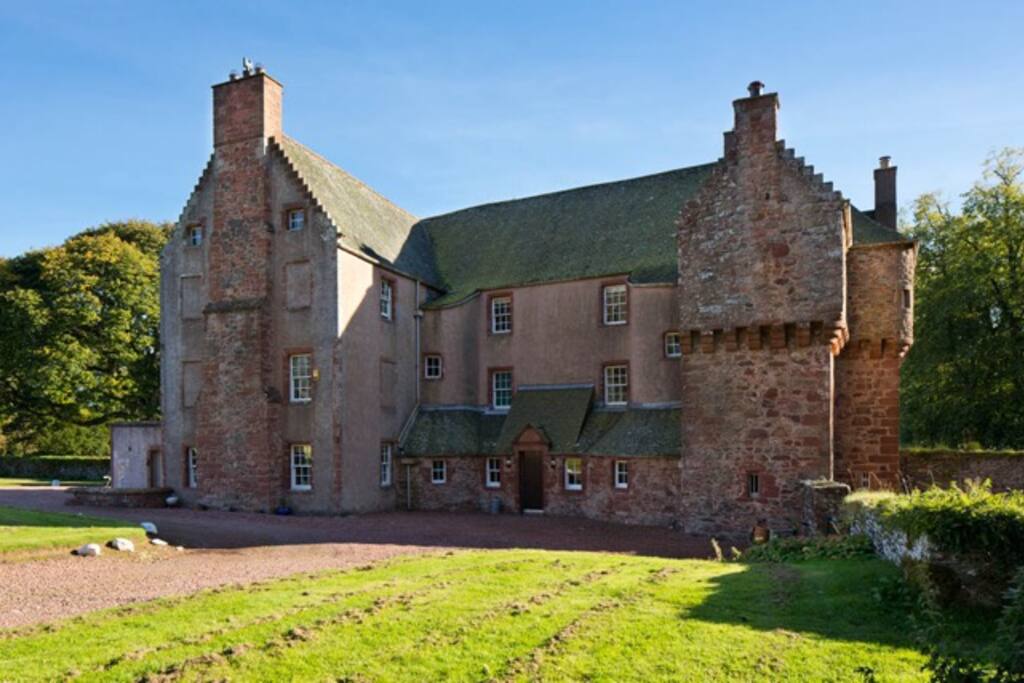 Enjoy life as Scottish nobility in this gorgeous little castle. Revel in the fascinating history of this site while you stay!
---
7. The Gatehouse at Upton Cressett.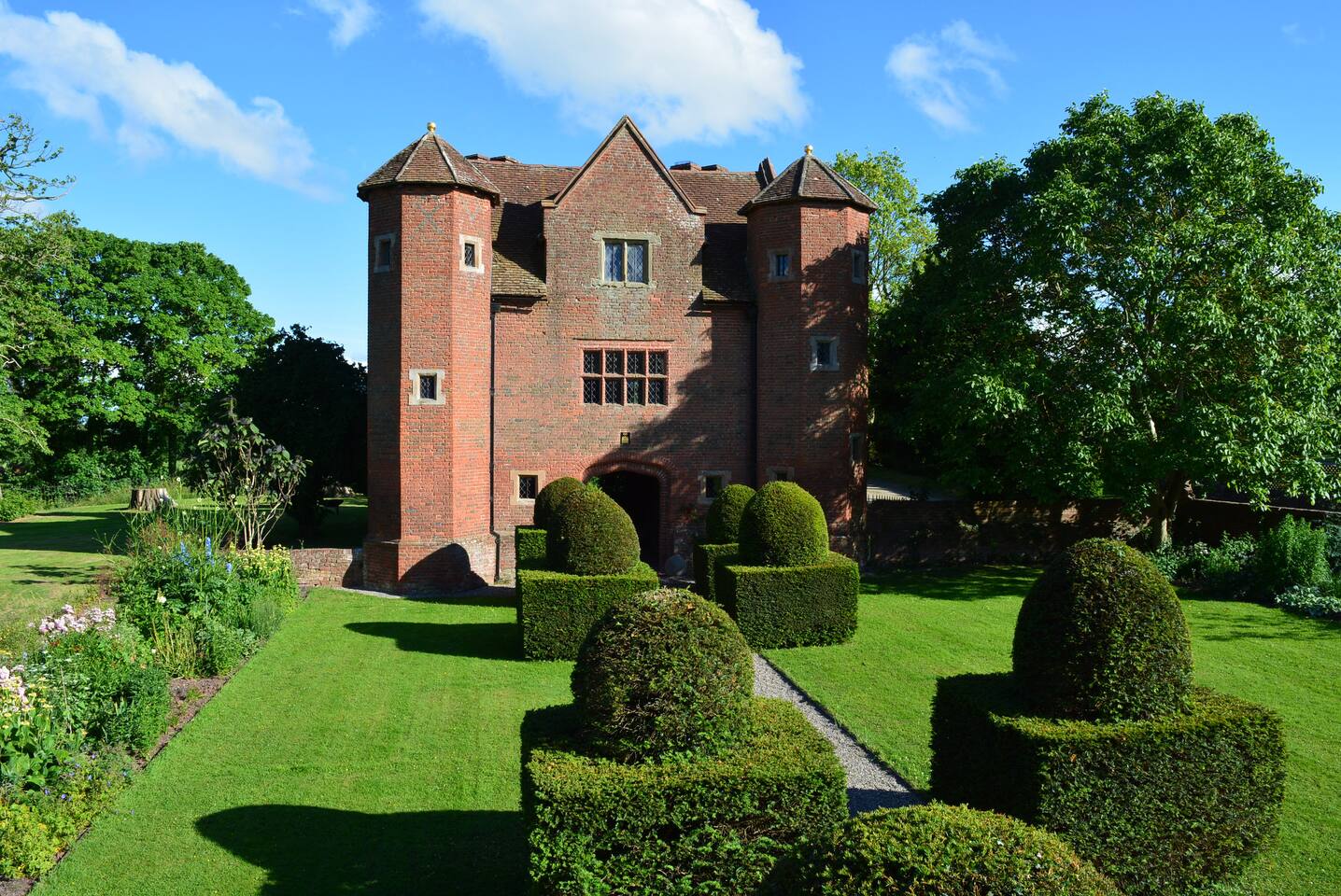 Stay in this Elizabethan gatehouse with a Tudor flair and enjoy views of the perfectly manicured historic grounds from your bedroom window.
---
8. Traquair – 900 Year old Castle.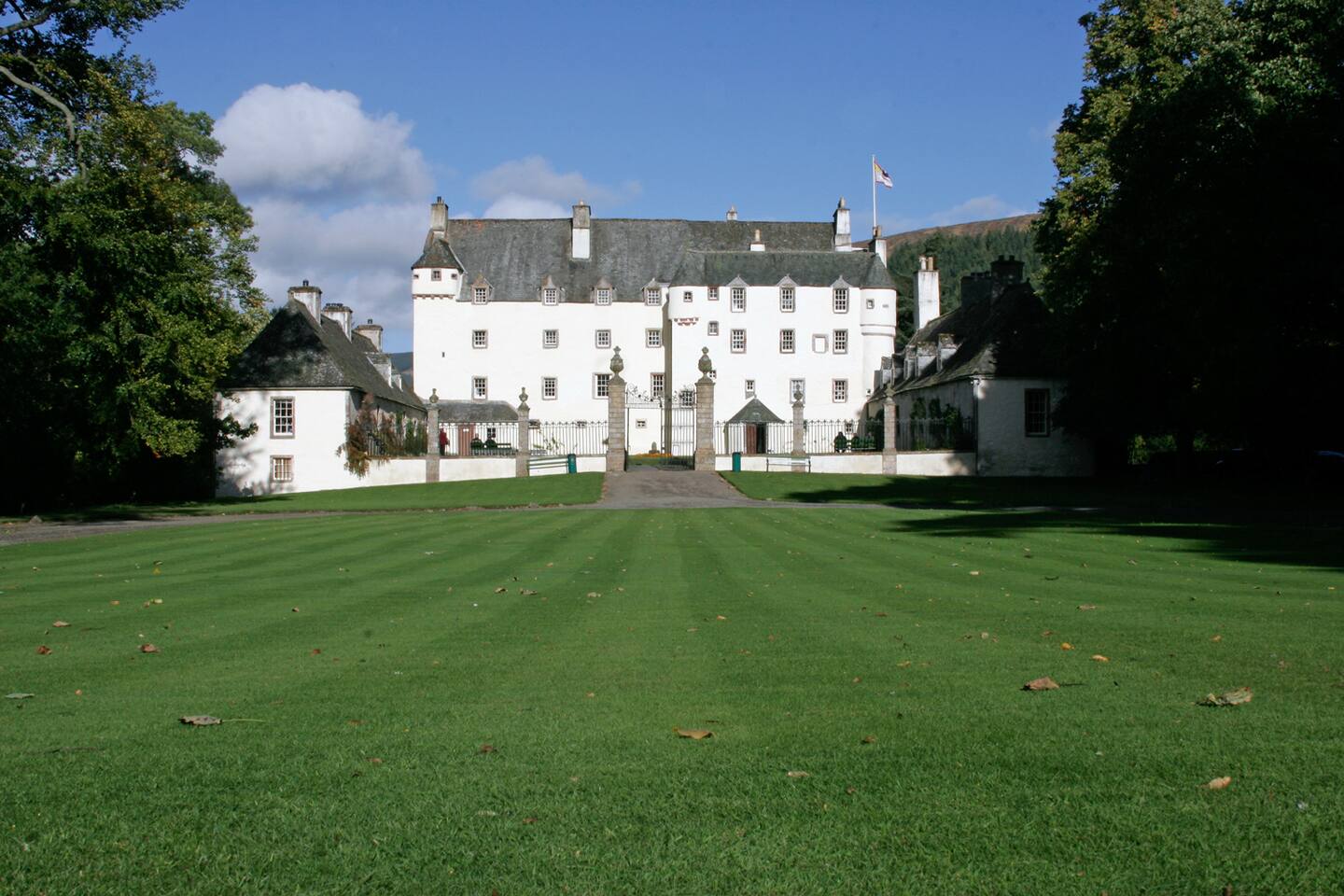 The grounds of this castle date back nearly a thousand years, when it was a royal hunting lodge. Live like Scotch royalty!
---
9. Rustic Scottish Castle Retreat.
Stay in Kilmartin Castle, a 500-year-old rustic home tucked away and surrounded by interesting things to do and see.
---
10. Hatch's Castle – William Hatch Room.
This castle looks like your typical fairytale castle, complete with tower and battlements as well as a spiral staircase.